Download The Free Ebook
The way we work has fundamentally changed: the COVID-19 pandemic ushered in the new normal of remote working, accelerating the move of applications and processes to the edge and cloud.
Now, a much larger distributed workforce needs access to data and apps from anywhere to anywhere. And it's no longer a question of 'if' or 'when' to make the transition to anywhere operations, but rather which services should transition first and how fast.
​In this ebook, we examine the challenges of anywhere operations, how traditional approaches to combatting these issues are unsuitable, and how progressive organizations, in control of security and performance, are carving out a new path to success.
In the ebook, you'll discover...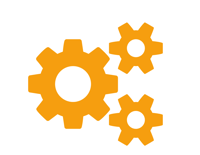 The Key Challenges to Anywhere Operations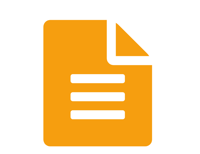 The Limitations of the Traditional Approach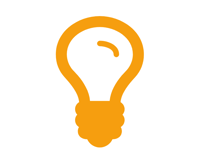 The Path to Anywhere Operations Success